Investment Philosophy & Process
Yorkville understands the dedication, hard work and emotions involved in building and saving wealth, whether for yourself individually, through a corporation, or a foundation. Through this understanding, we have been able to develop and successfully use risk management strategies to help our clients' financial health. Yorkville is also well aware that lifestyle goals are equally important to maintaining comfort and focus for all our valued clients. With this, our organization is centred around the client experience through personalized service, education, networking, and our commitment to deliver exceptional customer service.
Our investment process is designed with a focus on preserving capital and delivering a consistent positive rate of return. The two proprietary tools developed at Yorkville, the Market Health Compass and the Quality, Valuation, and Risk (QVR) screening process, were specifically designed to manage the risk of the portfolio at the construction level and on a go-forward basis. These tools coupled with our core-satellite and risk management investment strategies are what help to add value to our clients' portfolios.
Hedging Strategies
Yorkville's investment philosophy is multifaceted and includes numerous advanced risk management strategies. It involves actively managing the risk of your portfolio on an ongoing basis by attempting to control your portfolio's volatility.
This is often achieved through a variety of option-based hedging strategies, which are designed to minimize downside risk and enhance returns.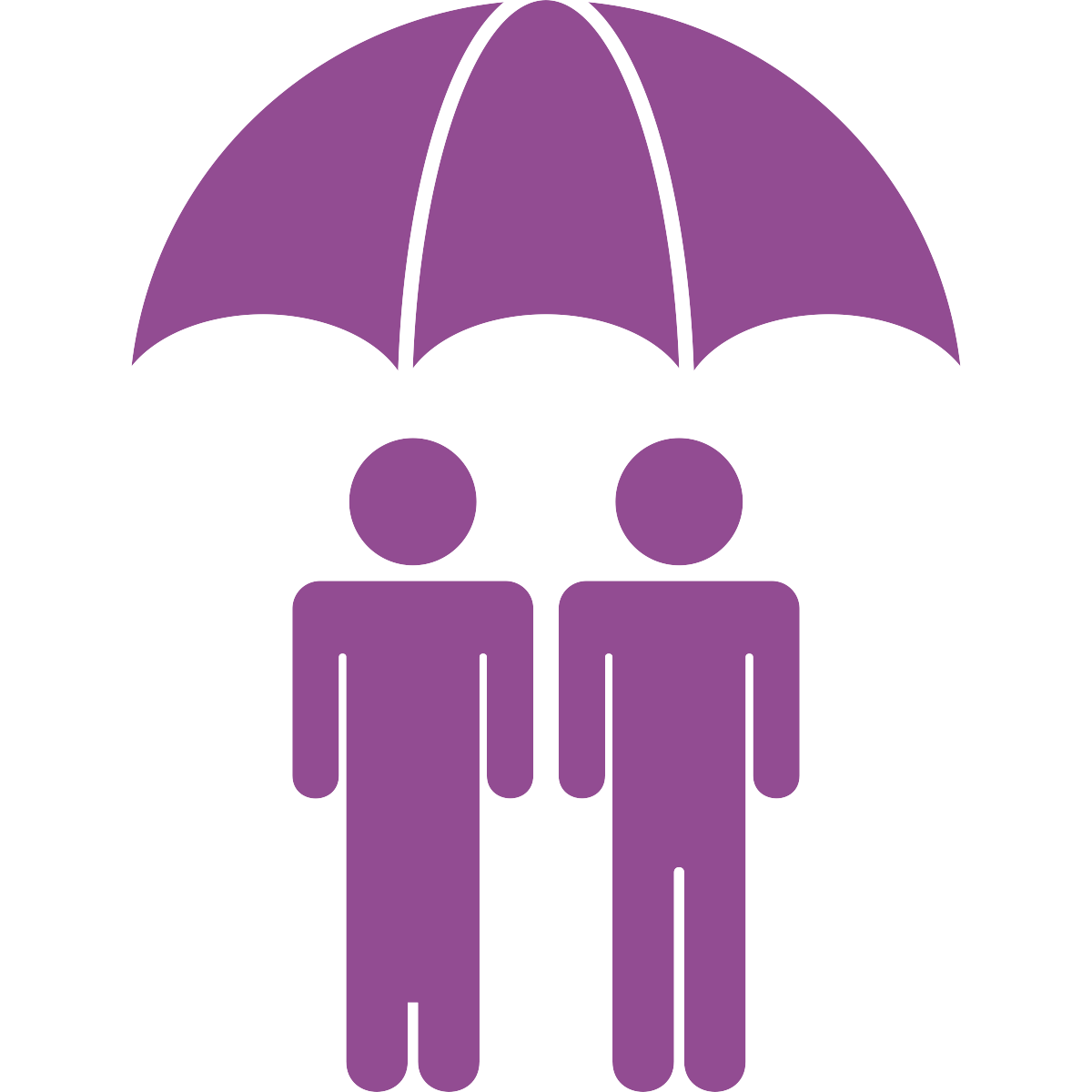 Health Care Bias
Most of Yorkville's portfolios benefit from our expertise and natural bias to the health care sector. Health care is non-cyclical and non-discretionary in nature, and the largest growing segment of the population are people over the age of 60.
This does not mean we solely invest in health care, as our portfolios are balanced and contain exposure to a wide variety of economic sectors. However, we tend to be overweight in health care under almost all conditions.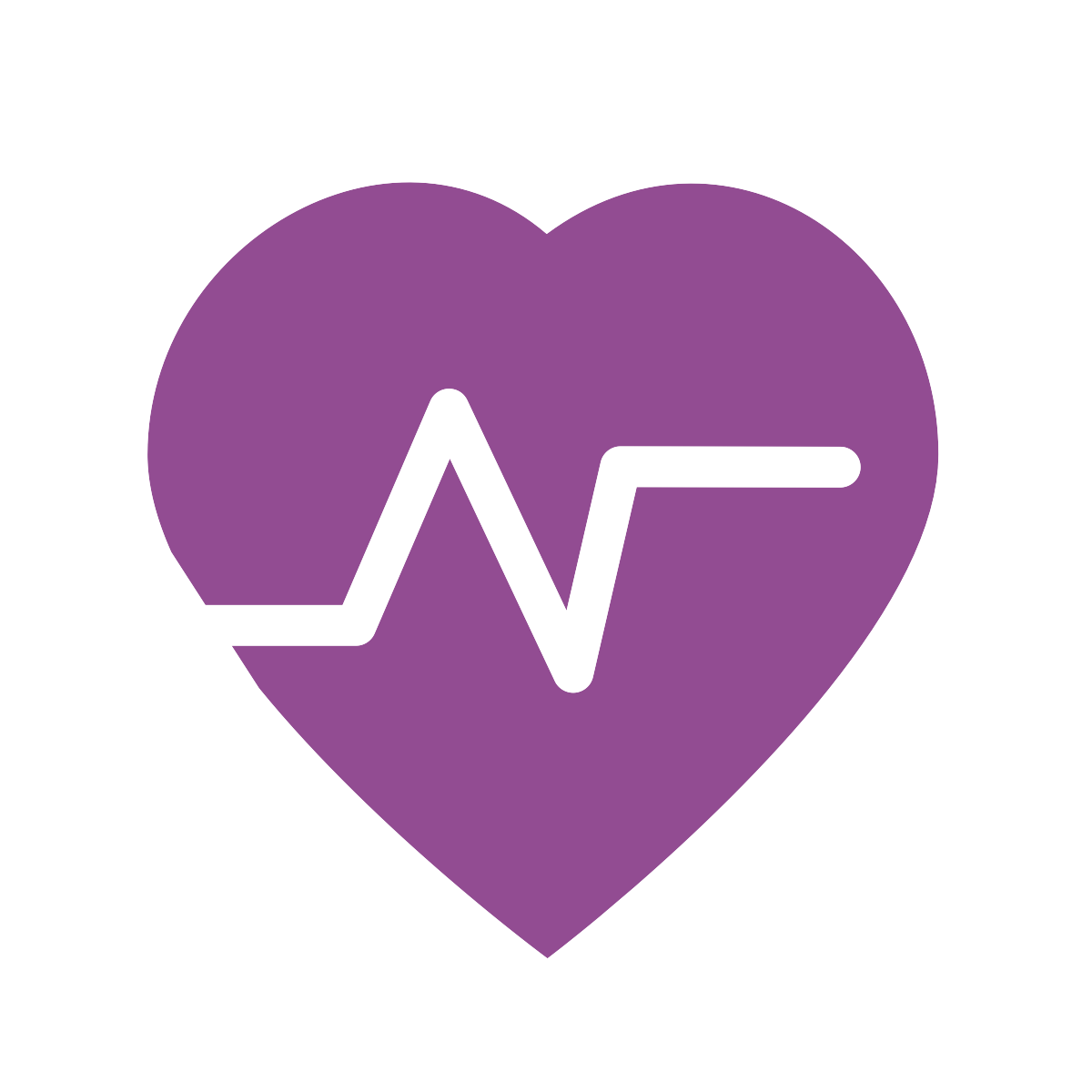 Quality, Value, Risk (QVR)
Our investment selection is driven by our unique QVR screening and ranking system that emphasizes investing in quality companies, trading at attractive valuations and offering the highest potential returns per unit of risk assumed.
"Quality" looks at Michael Porter's competitive drivers for selecting quality companies.
These drivers include strong rankings in the areas of product innovation, competitive advantage, management strength, market share and quality of assets and earnings.
"Valuation" ultimately refers to how expensive a company is relative to its peers, as well as to its historical averages. This enables us to determine valid stock entry and exit price levels.
"Risk" analyzes volatility in terms of historical information, as well as data-driven projections. This allows us to better match the portfolio risk to the clients' risk appetite.
After our quantitative QVR process takes place, our portfolio managers review the top-ranked companies within each sector, and begin the qualitative research process. Upon completion, the investment committee evaluates and determines their investment decisions that ultimately form our clients' portfolios.